PHONE:
+1 (800) 790 7971
EMAIL:
info@kamalame.com
Calling from:
US (305) 677-6525
US Toll Free (800) 790 7971
UK 0203 318 1191 (London)
CANADA (416) 800-9157
Scroll Down To Explore
TRAVEL + LEISURE WORLD'S BEST AWARDS 2017: #1 HOTEL IN THE CARIBBEAN, BAHAMAS & BERMUDA AND #17 IN THE WORLD
CONDÉ NAST TRAVELER #1 RESORT IN THE ATLANTIC & CARIBBEAN ISLAND AND #28 HOTEL IN THE WORLD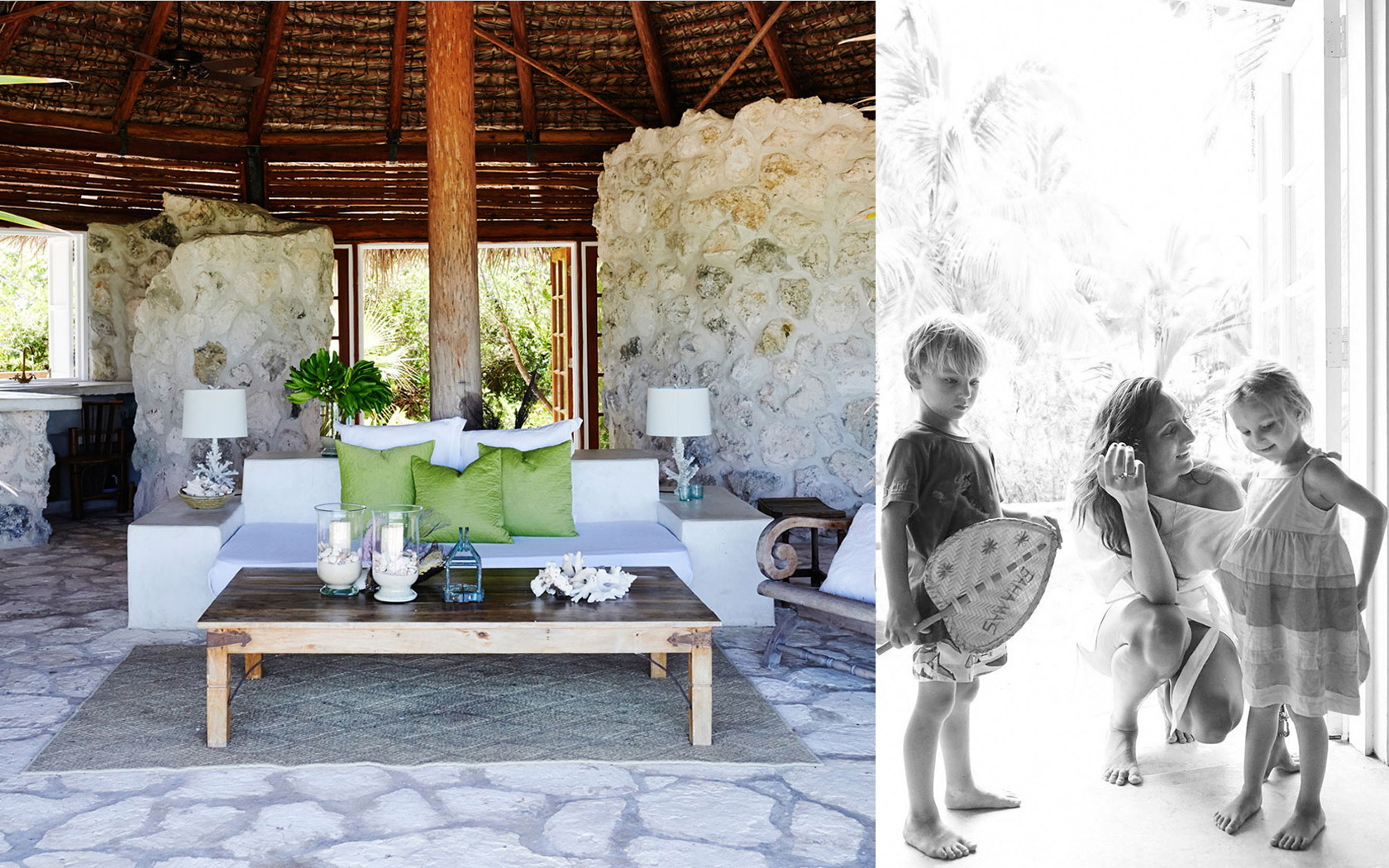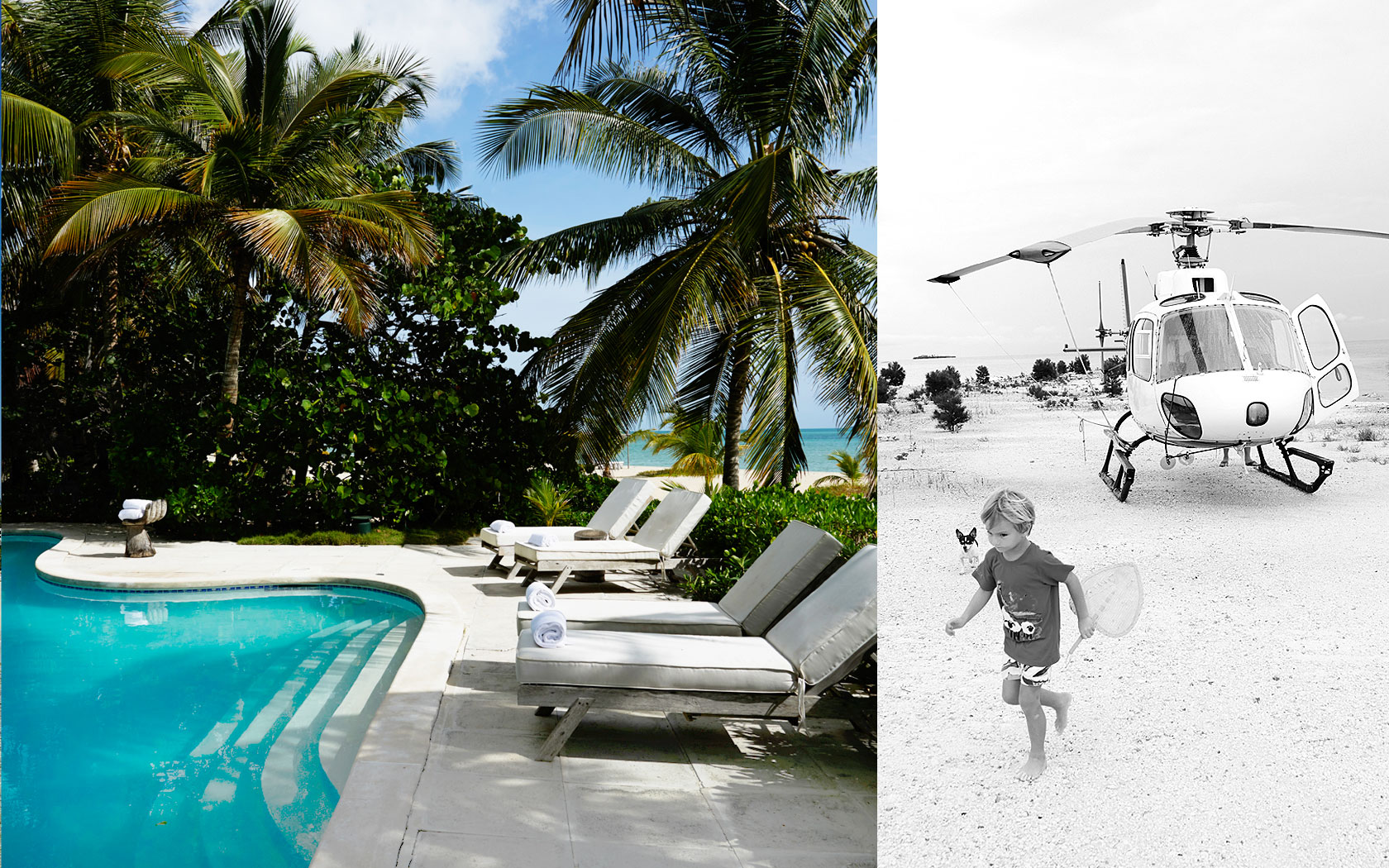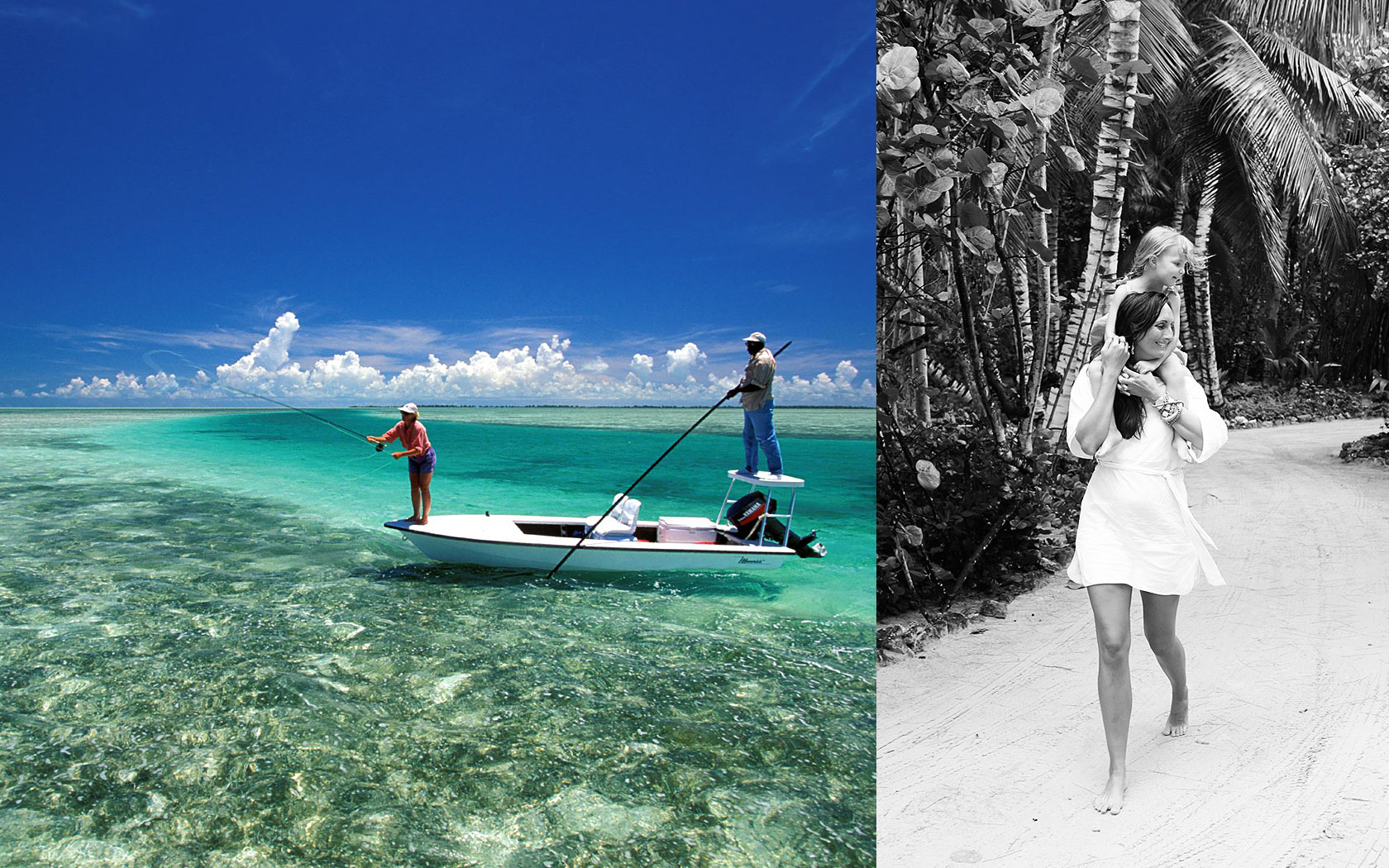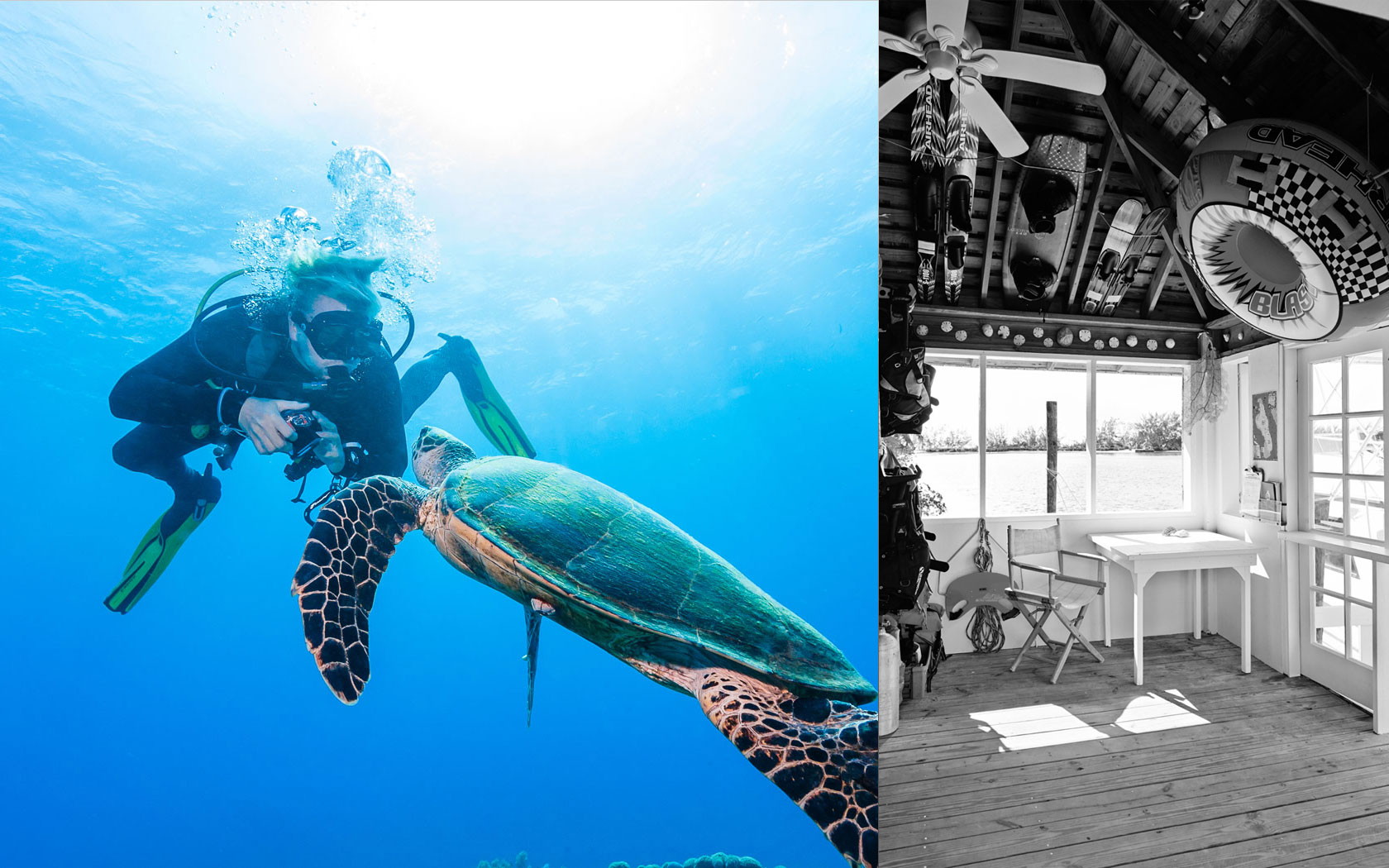 A Private Island Hideaway Off Andros Great Barrier Reef, Bahamas
A hidden gem just off Andros' mainland, Kamalame Cay sparkles in all its blue-hued Bahamian beauty. Whispering the promise of laidback hospitality to captivated first-time visitors and longtime guests, this treasured 96-acre private island retreat charms with a singular blend of luxurious accommodations, deserted beaches and the kind of gracious warmth and hospitality that can only be achieved through a labour of love that spans decades.

Named for the trees that flourish here, Kamalame Cay is where the Hew family casts its wide and welcoming net, creating a perfect home base for exploring the laid-back beauty of the Bahamas' largest and least developed island. From world-class bone fishing flats and the world's third largest barrier reef to peerless sunsets, miles of private beach, fresh and imaginative cuisine and the only overwater spa in the Bahamas, this graceful, off-the-grid glamorous private island hideaway is a favourite among beachcombers, barefoot wanderers and many a happy bone fisherman.
Read More
Video Diary
Elle Canada's Feature Editor shares her time spent at Kamalame Cay in a breathtaking travel video diary.
See the video